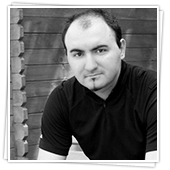 Victor Antiu
For over 7 years, I've worked with companies from around the world, developing marketing strategies and promotions. Video has always been a passion and I've always considered the market doesn't meet demand.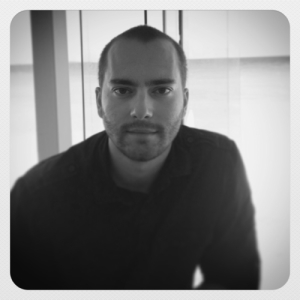 Costin Voicu
My passion is software development and my mission is to create the best platform for video specialists. I work with different technologies from the well-established PHP and Mysql, to the newest, like Couchbase.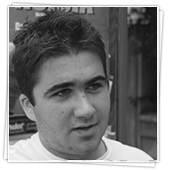 Mircea Iancu
As a graphic designer and front-end developer, I'm focused on understanding end users and stakeholders. Why? So that we can improve our user's experience and better develop the Videolance's functionality.

Videolance is an online platform that connects members of the video community from around the world with each other and with businesses in need of their services.
Located in Bucharest, Romania, we aim to capitalize on the exponential growth and demand for video content by providing the only public portfolio platform focused on video and motion graphics.