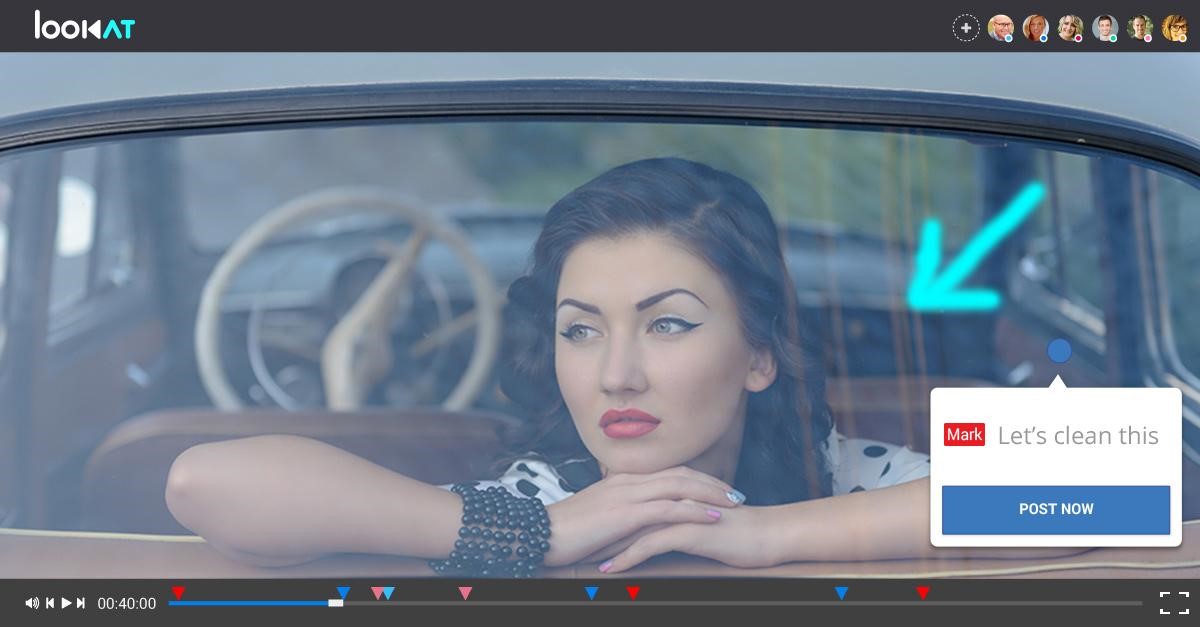 Cloud computing has been an incredibly useful advancement in terms of file sharing and teamwork. New video production platforms are adapting to cloud management systems, streamlining the post-production process for editors and clients alike.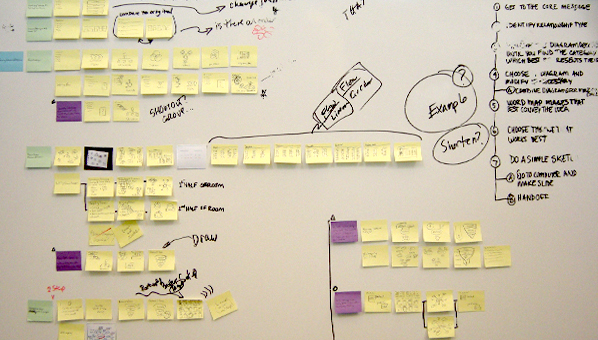 A fun and simple method to create a storyboard is always required when making a video. With sticky notes or software, storyboarding can be quick and easy.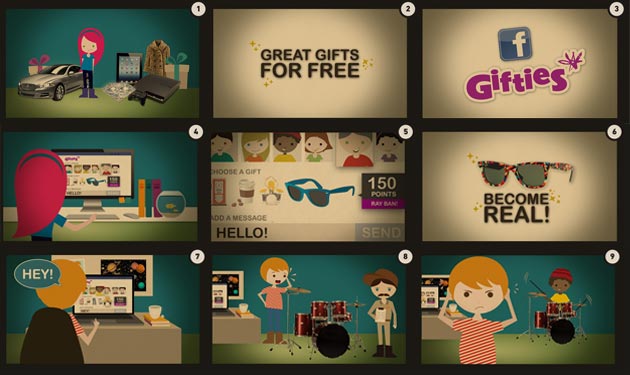 Making a video requires time and planning, and this is where a storyboard comes in. It will save you a lot of time and money by preventing errors and unnecessary revisions.

Videolance is built by three guys that set out to change the video marketing world. Between need and opportunity, this platform will be the hub for all things video...

Read More